services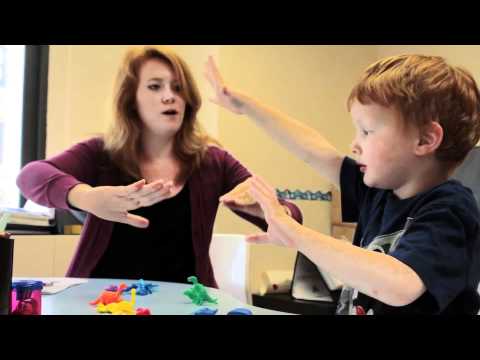 Bright Kids NYC offers a number of services and flexible scheduling, so that families can best fit their children's Bright Kids sessions into their own schedules and budgets. We offer:
Pre-Kindergarten through 12th Grade Academic/Enrichment Tutoring
Pre-Kindergarten to 8th Grade Test Preparation for Private and Public School Exams
Budget friendly Bootcamps for the OLSAT, ERB, Stanford-Binet 5, NYS ELA and Math, ISEE, and SSAT exams
Assessments, diagnostics, and mock tests
Online Tutoring
At Bright Kids, individualized attention is not just for the students. We have a wide array of service options because we know that every family has different needs. With us, you'll only pay for the tutoring sessions that you actually have, and we never force our clients to purchase packages in order to work with us. Your goals, your child's assessment or diagnostic, and response to tutoring are the only factors we use to determine how many sessions your child needs.