About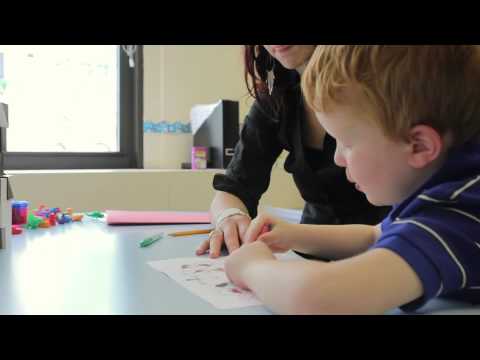 We Offer:
Assessments and Mock Tests
Results-driven plans customized to each child. 90% of our students in the last year scored at least a 90 on either an ERB, OLSAT, or Stanford-Binet 5 exam (with a bulk of these students scoring in the 97-99 range)
Highly qualified teachers "cherry-picked" from New York City's top schools
A fun learning environment. Tutoring can be arranged either in your home or at our office
Top quality test preparation materials created by education professionals and tested by students, teachers, and parents.
We believe that in order for test preparation to work, a child needs an individualized program that will focus directly on a child's areas of improvement. For example, if your child does well with hands-on, visual-spatial activities, it may be the case that he/she does not need to spend much time working on an activity, such as block design. On the other hand, children that have high vocabulary and are very verbally expressive may not need to spend much time working on vocabulary or comprehension based activities. This customized approach, with one-on-one tutoring, is what makes Bright Kids NYC the gold standard for test preparation and tutoring in New York City.
The Bright Kids NYC mission permeates every aspect of our business and is what makes our publications the best on the market. We've listened to our clients, contracted tutors, and learning specialists and utilized their feedback to make the most effective materials around. All of our books are child tested, an uncommon trait that we believe should be mandatory for preparation materials.